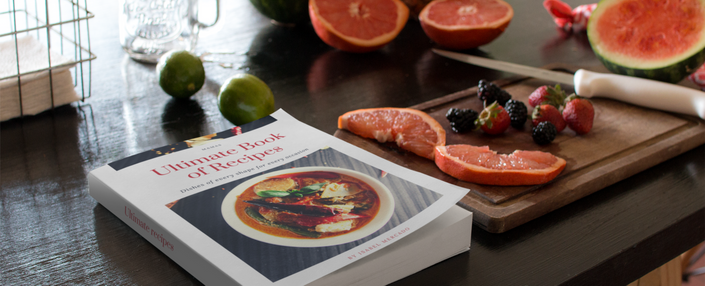 My Own Cookbook
Delight family and friends with a personalized gift. Gather your best recipes in your own cookbook.
Se trailer
Delight family and friends with a personalized gift. Gather your best recipes in your own cookbook.
My own cookbook
I got the idea to make my own cookbook when my sons had to move away from home. I could have bought a cookbook by the Price brothers or Jamie Oliver for them, but I wanted to give them something I knew they would appreciate. I wanted to give them the second best when now I could not cook for them every day. Therefore, I sat down and wrote down all the recipes I used over and over again for them. Right from their favorite breakfast to what I gave them in the packed lunch and the dish that always helped them get well if they were sick. To make it even more personal, I illustrated it with pictures from their childhood.
You get:
Layout and print of your very own cookbook
Your name on the cover
Your own pictures through out the entire book
Your own recipes
3 printed copies
All the digital ebooks you want
You can always order more copies
All you have to do is to deliver a digital document with your recipes and photos. If you don't have as many photos as you would like, we can find more in photo databases, but it's best with your own.
We'll do the layout and send you a draft for approval before printing.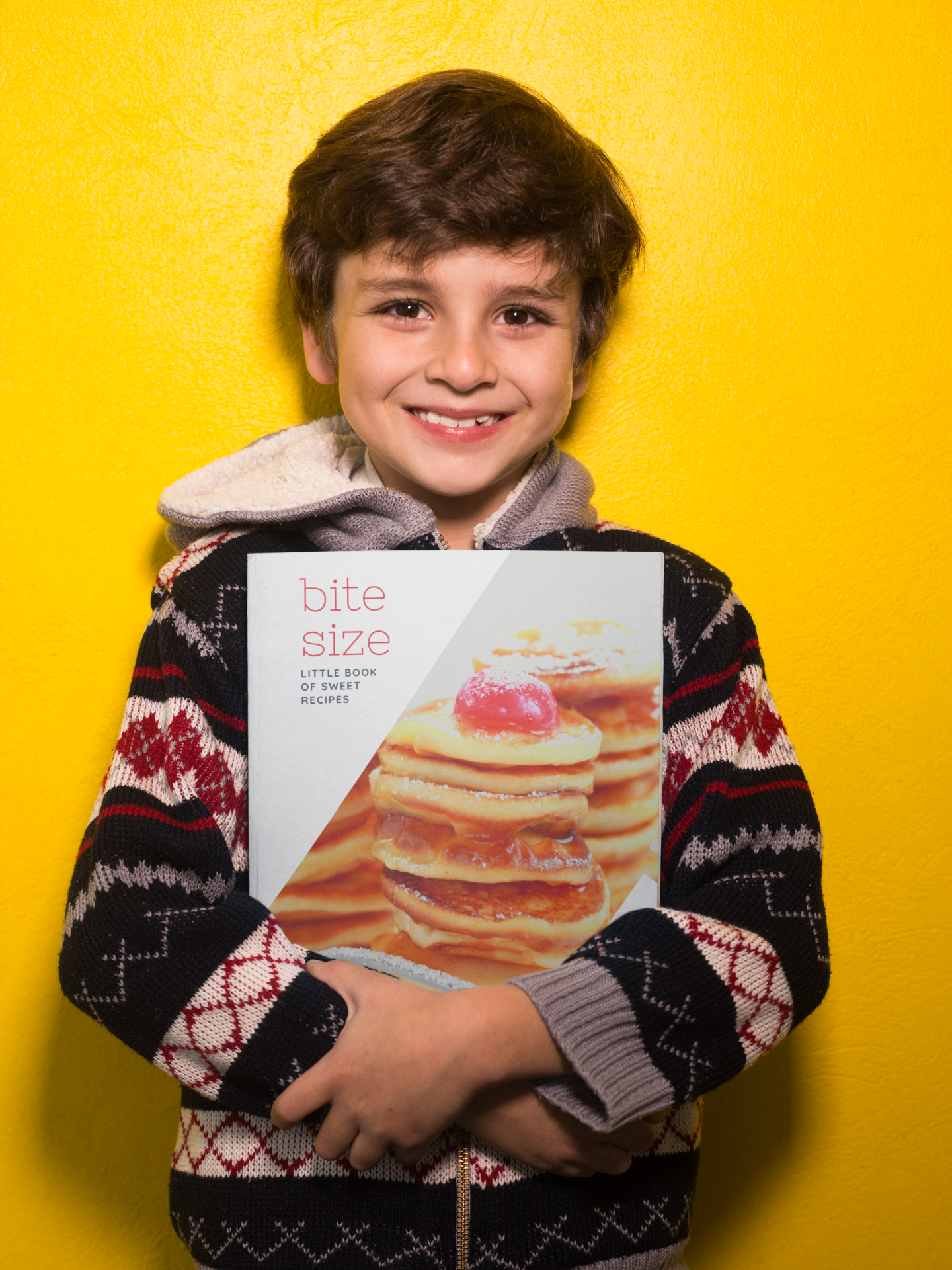 Din underviser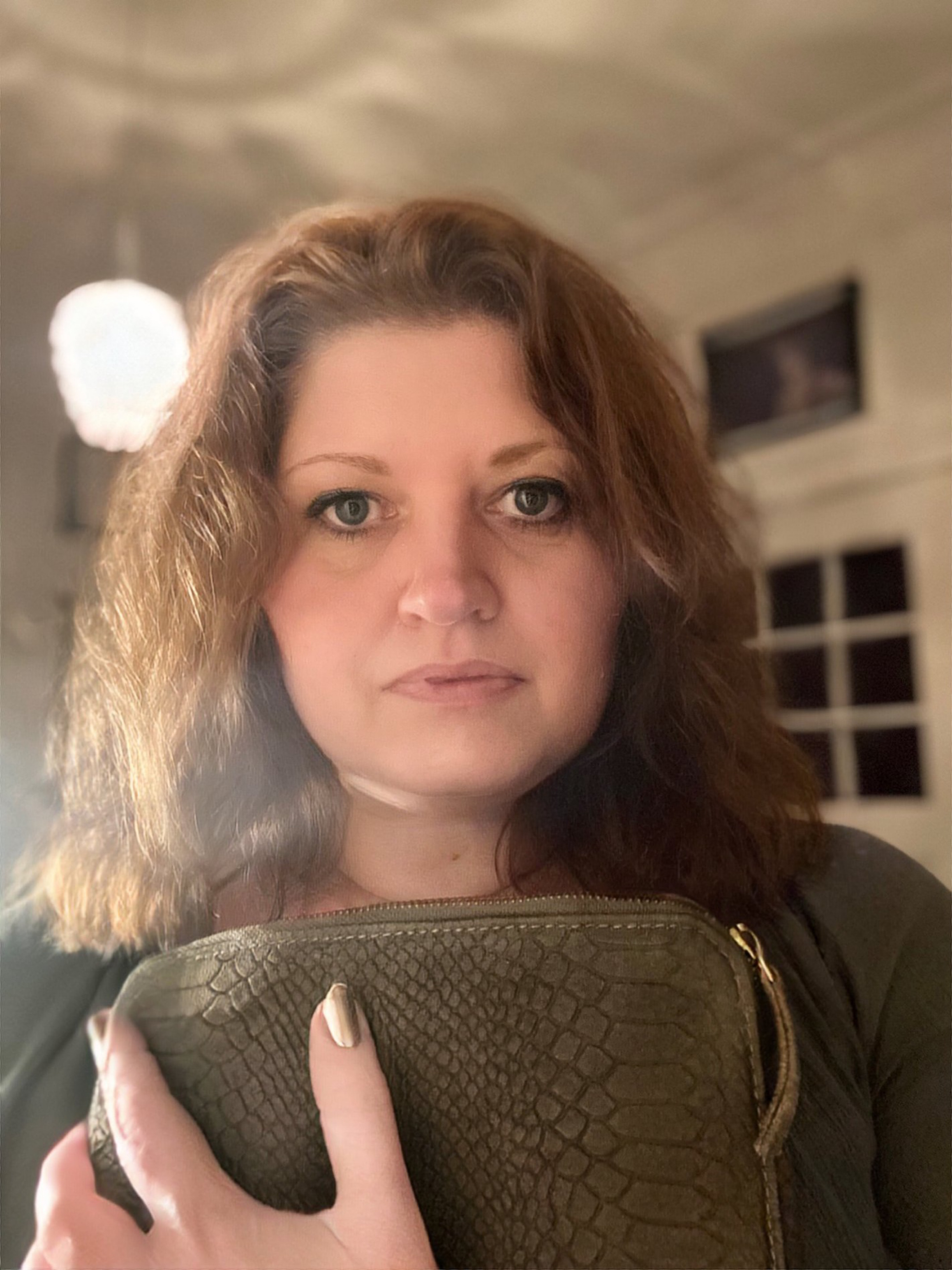 Gittemie Eriksen is a Scandinavian bestselling author. She writes Mystery/Suspense/Horror and erotic Romance. She is inspired by authors like Agatha Christie, Stephen King, Karin Slaughter, and Camilla Läckberg. She lives with her two sons, three cats and two dogs at the island Falster in southern Denmark. When she is not writing or reading, you'll find her walking in the forest or by the beach. She also likes to shoot photos for covers and cook with the fresh groceries from the southern islands of Denmark, also known as Lolland and Falster.
Gittemie is Bac.Med. and has a degree in Human Nutrition. She has studied Forensic Science at Nanyang Technological University, Egyptology by Joyce Tyldesley at University of Manchester, and Positive Psychology by Laurie Santos at Yale University.
Gittemie has been thought the art of create writing by Simon Fruelund, and she has joined masterclasses by leading authors James Patterson, R.L. Stine, Dan Brown, Joyce Carol Oates, Margaret Atwood, and Ian Rankin.
Kursusmateriale
Step 1
Tilgængelig i dage
dage efter du har tilmeldt dig